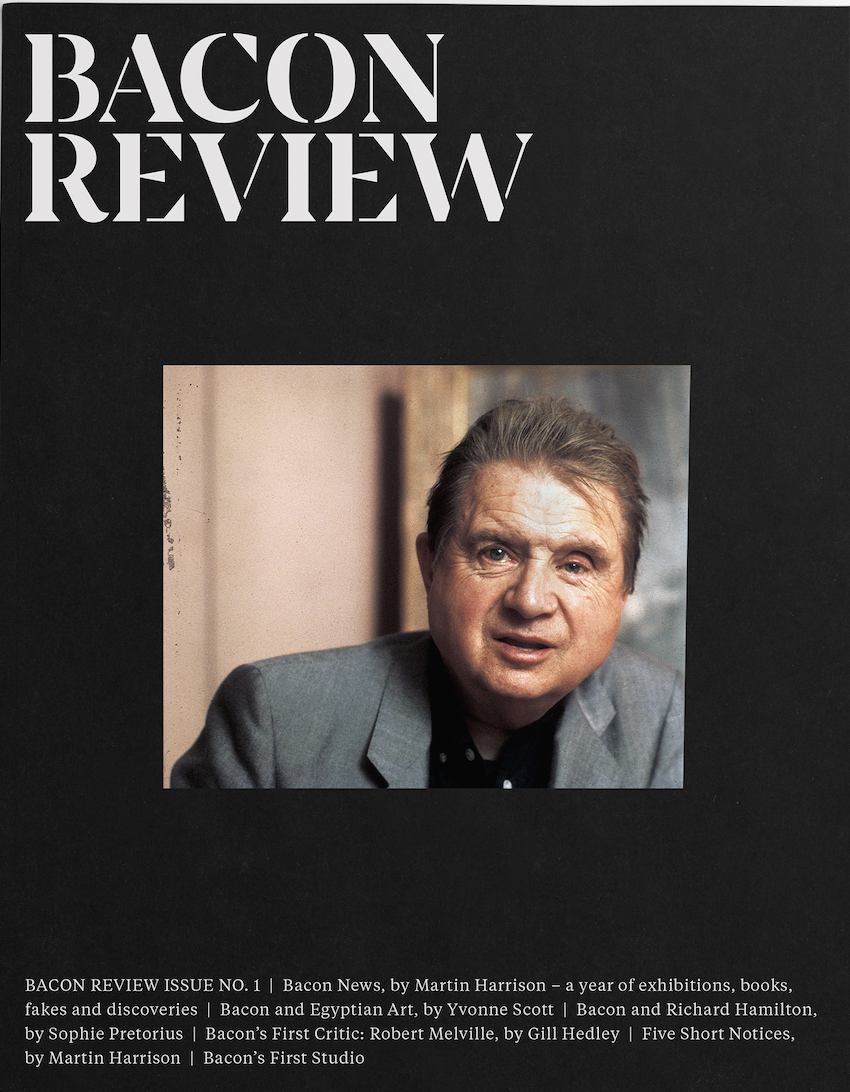 Francis Bacon, one of the most influential artists of the 20th century, is the subject of a new journal dedicated entirely to his life and work. The first issue of Bacon Review is set to be released on June 6th, and it promises to shed new light on neglected aspects of the artist's life and achievements.
The journal is a collaborative effort, featuring contributions from experts in art history. Yvonne Scott's feature offers fresh perspectives on Bacon's admiration for ancient Egyptian art, while Gill Hedley's piece tells the story of Bacon's first important critic, Robert Melville. Sophie Pretorius's contribution explains the significance of Bacon's friendship with the artist Richard Hamilton.
In addition to these insightful features, Bacon Review also includes many never-before-seen photographs from the artist's family archive. The publication promises several surprises that will delight fans of Bacon's work and provide a new lens through which to appreciate his art.
Bacon Review is the first journal dedicated entirely to Francis Bacon. It is available for pre-order from Antenne Books, and once published, it will be available from a number of stockists in London and across Europe, as well as from the Francis Bacon Shop.
If you're a fan of Bacon's work, this journal is an unmissable read. It offers fresh perspectives and new insights into the artist's life and achievements, as well as stunning visuals that bring his work to life in new ways. Don't miss your chance to get your hands on a copy of this groundbreaking publication.
Order yours today - https://www.antennebooks.com/product/bacon-review/