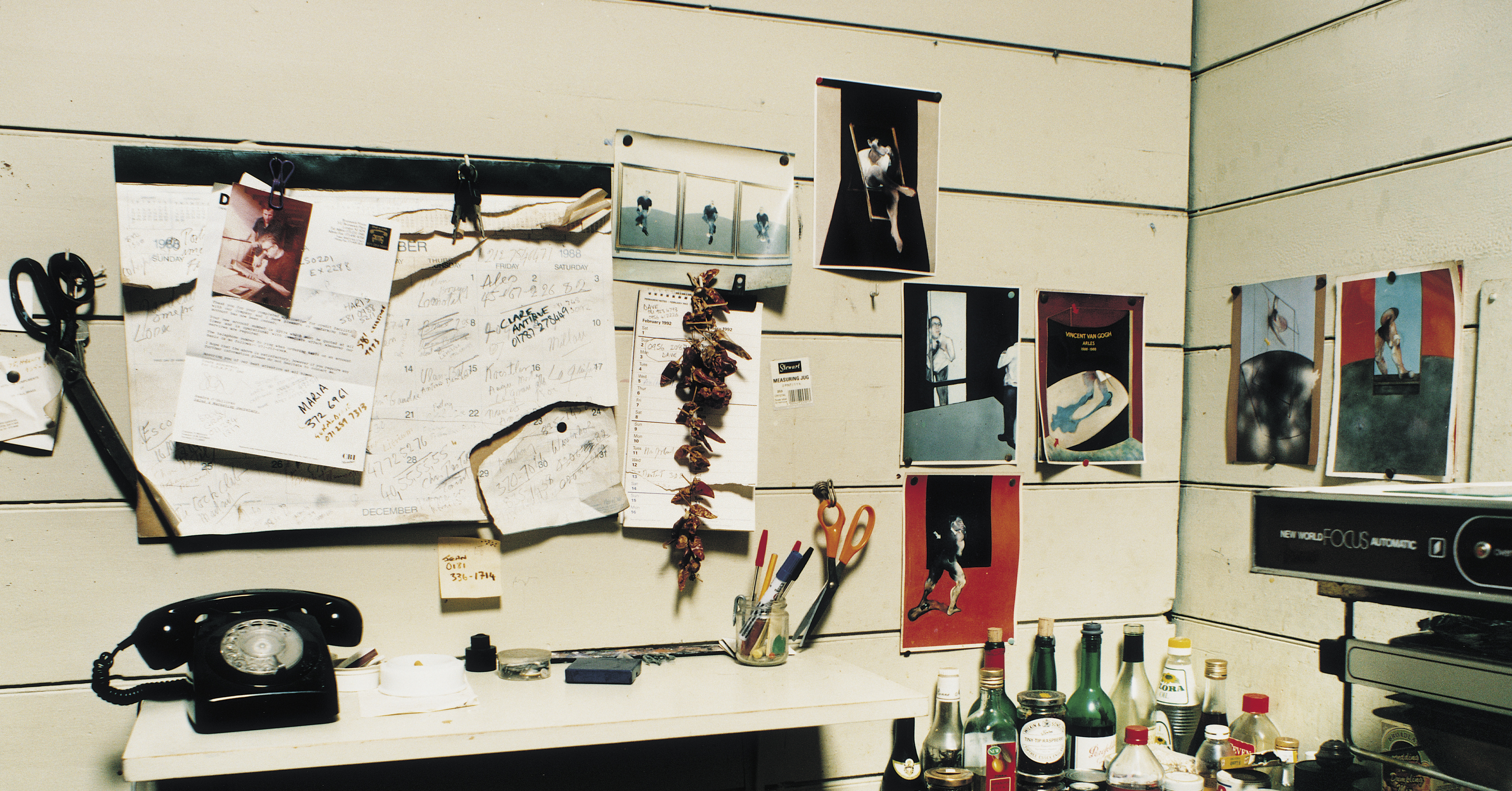 Tate holds a large collection of works by Francis Bacon.
You can acquire high resolution images of paintings and obtain copyright for Francis Bacon works via the DACS. For more information please also see the right section on our website.
SAINSBURY CENTRE FOR VISUAL ARTS
The namesakes of this Norwich based gallery, Robert and Lisa Sainsbury, donated their extensive art collection that contained several of Bacon's paintings.