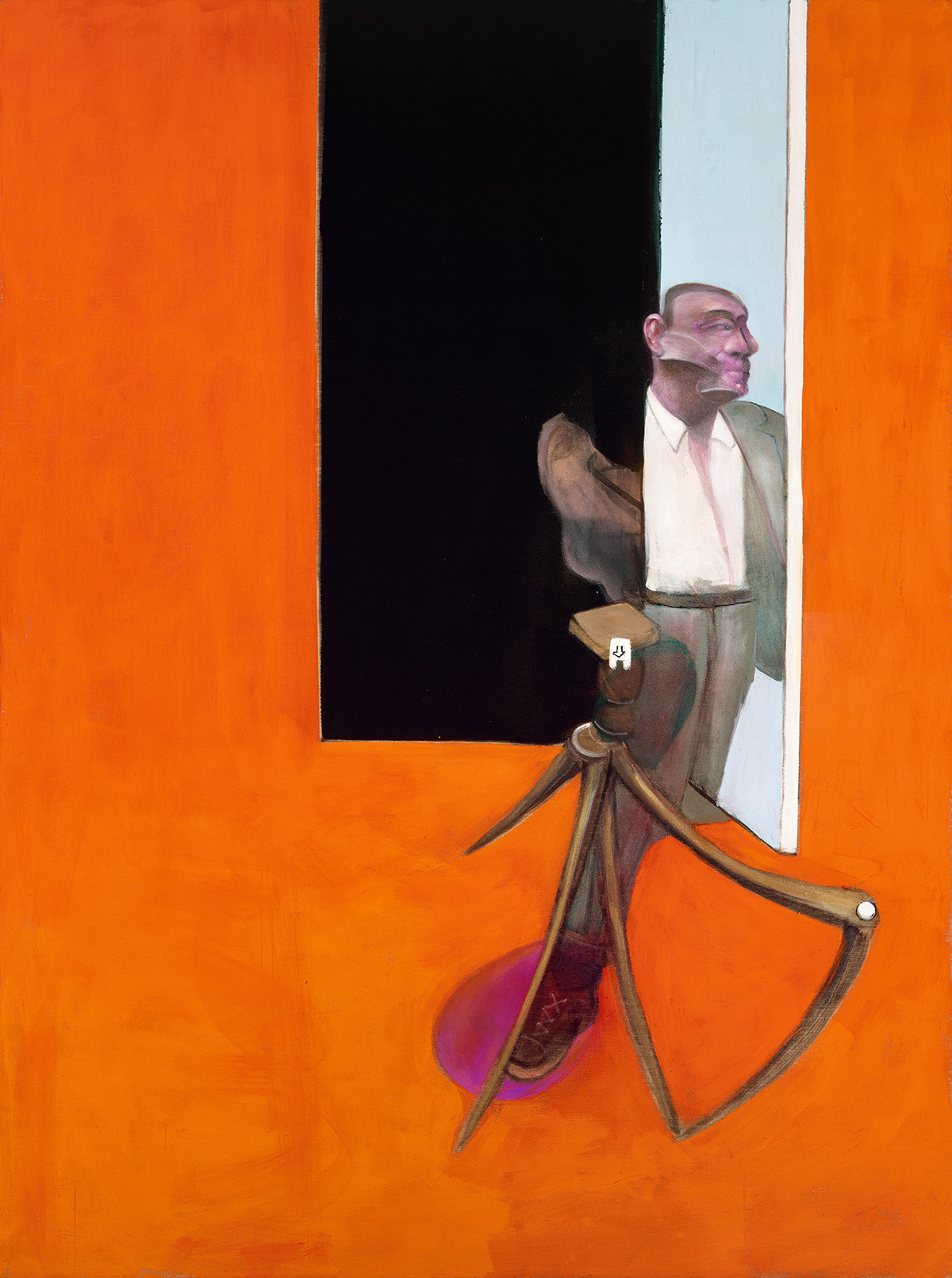 Open daily until 29th March 2020, the display brings together paintings by Francis Bacon and Leon Kossoff. Focusing on the decades after the Second World War, a number of artists reinvented figurative painting in Britain, choosing a style different to that of avant-garde abstraction and minimalism.
Amongst these artists were Michael Andrews, Lucian Freud, Leon Kossoff and Francis Bacon. The prominent artists painted people and places of the city that depicted the difficulties and intricacies that were faced after the war.
A series of Bacon's work is on display, including Study for a Portrait March 1991, Figure Study II, 1945- 1946, and Figure Study I, 1945-1946. Speaking of Study for a Portrait March 1991, in Francis Bacon: Catalogue Raisonné: Volume IV, page 1384, Martin Harrison, FSA, comments:
"Although the model for this painting was again Anthony Zych, he was unaware that Bacon was making the portrait, which was done from photographs."
Francis Bacon: Catalogue Raisonné can be purchased through our distributor's website.
* Please note exhibition, venue, and ticketing terms and conditions apply. Tickets are subject to availability. All details including dates, names, featured works, opening days/hours are subject to change. If you're planning a visit, we first recommend checking with the Scottish National Gallery of Modern Art for all confirmations regarding this exhibition.