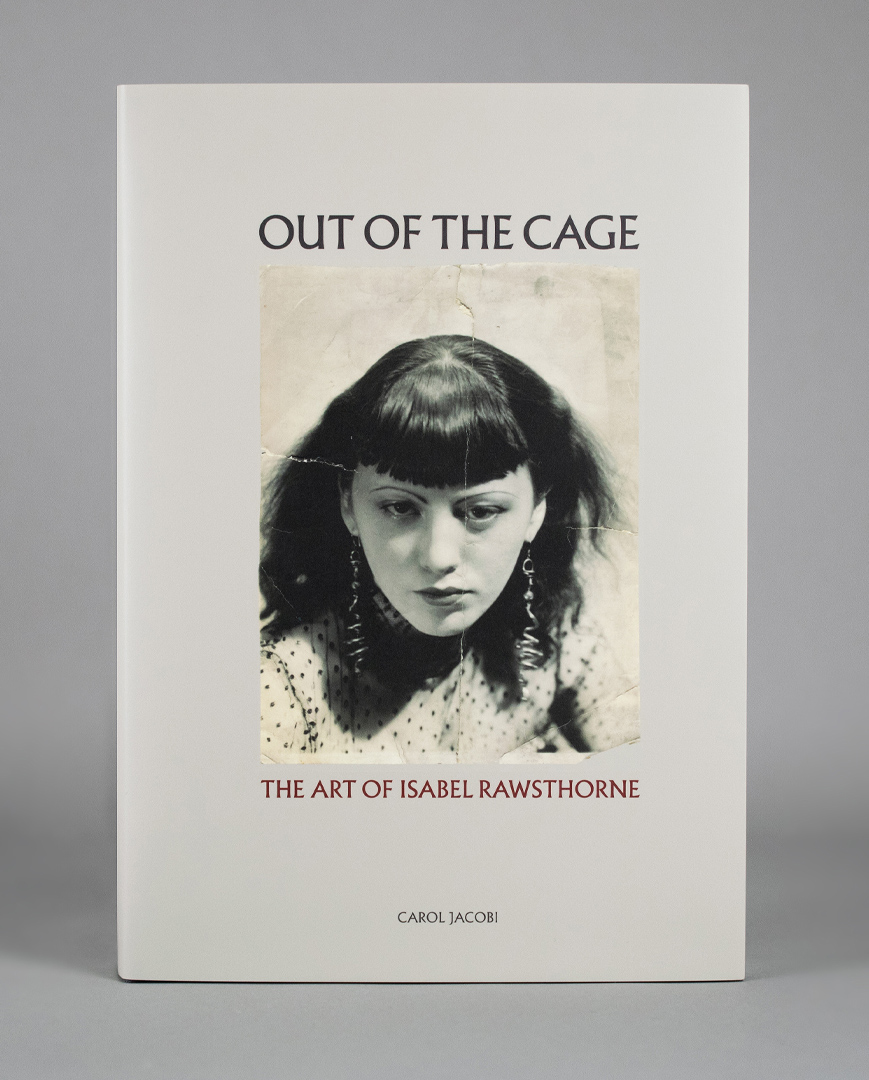 The first in our Studies in Art series Out of the Cage: The Art of Isabel Rawsthorne brings to light new perspectives on some of the most influential and mysterious artistic figures of post-war Britain.
A contemporary of the Parisian and London avant-gardes, Isabel Rawsthorne's artistic career was often obscured by the many occasions on which her friends made her the subject of their own art. Notably, Rawsthorne featured as the subject of works by Jacob Epstein, André Derain, Alberto Derain, Alberto Giacometti, Pablo Picasso and of course, Francis Bacon.
Following first exhibitions in the early 1930s her striking work first gained serious attention in the 1940s and she was well-known throughout the 1950s and 1960s. However, after she died, popular biographies of Giacometti and Bacon solidified her status not as an artist, but as an artist's muse.
Overseen by series editor Martin Harrison, from The Estate of Francis Bacon Publishing, this richly illustrated book takes the lead from Rawsthorne's compelling biography to reconsider sixty years of her art, now located in several major public collections.
Created from more than a decade of research, author Carol Jacobi re-examines the pre and post-war art history of which Rawsthorne was a part. She studies the painter's life and art throughout the 20th century, along with her often unconventional relationships with some of its most admired figures. The book also explores revelations from Rawsthorne's life via archived materials put in the context of her friends' memories: from success and tragedy while working as studio assistant to Jacob Epstein to the significance of her impressive but little-known late work.
Out of the Cage: The Art of Isabel Rawsthorne is available to purchase now via The Estate of Francis Bacon website.