We are excited to be announcing 'The Estate of Francis Bacon Publishing' microsite francisbacon.art, and news of our forthcoming publications.
Last year, The Estate of Francis Bacon most notably published the artist's complete oeuvre in 'Francis Bacon: Catalogue Raisonné'. Before this we had published research into Bacon's working material, held in Dublin City Gallery The Hugh Lane, in Francis Bacon: Metamorphoses, in 2011.
As announced on francisbacon.art, our next publications will be a series of 'Francis Bacon Studies', focusing on aspects of Bacon's work in greater detail than is possible within a catalogue raisonné. The founding title, in this series edited by Martin Harrison, will be a hardback book entitled 'Bacon and the Mind'. It will examine the artist's work from the perspectives of neuroscience, psychology and art history. Publication dates and other information on 'Francis Bacon Studies' will be announced on our new microsite as the series progresses.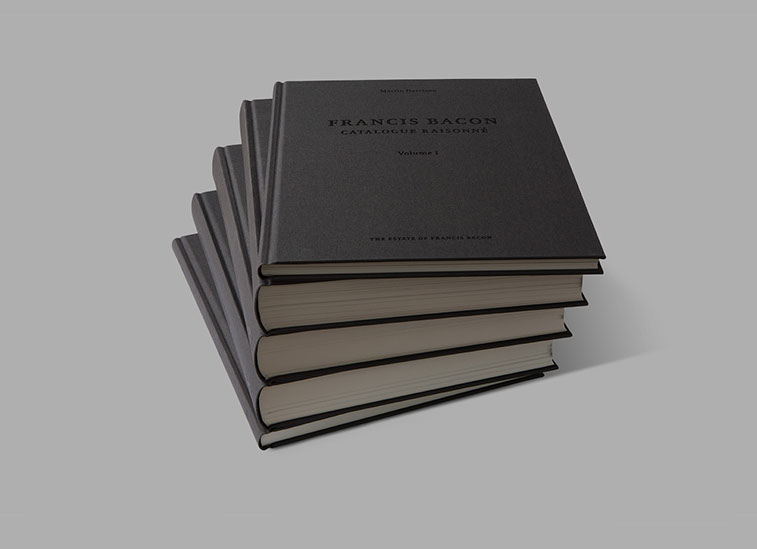 Francisbacon.art marks the inclusion of The Estate of Francis Bacon as an 'Early Adopter' of the .Art domain. The address communicates a proud public statement of inclusion and position in the art world, seeing us in the company of Artists, Galleries, Museums, Art Fairs, Foundations and more.