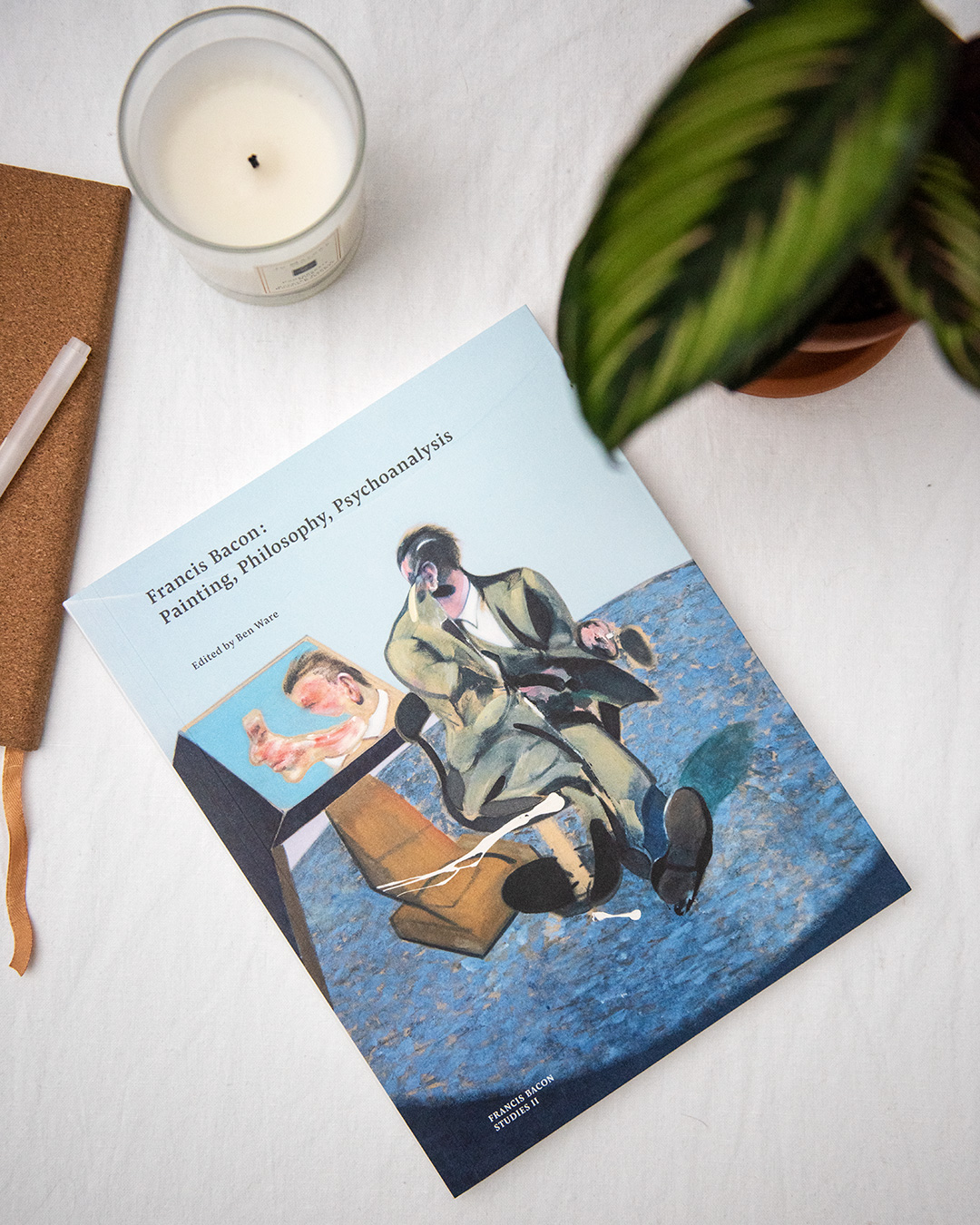 The second in the Francis Bacon Studies series was published on 17th October; Francis Bacon: Painting, Philosophy, Psychoanalysis.
Following Francis Bacon Studies I, Bacon and the Mind: Art, Neuroscience and Psychology published earlier this year, Francis Bacon II is edited by Dr Ben Ware with contributions from some of today's leading philosophers and psychoanalytic critics who offer a fresh insight into new ways of thinking about Bacon's work.
The book comprises a series of eight essays: with work from Howard Caygill, Gregg M Horowitz, Darian Leader, Catherine Malabou, Dany Nobus, Renata Salecl, Alenka Zupančič and Ben Ware.
Martin Harrison, Series Editor: Francis Bacon Studies, notes in his introduction that these: 'insightful and original texts form a concrete demonstration of the ways in which our understanding of Bacon's art is being enlarged through the application of a widening scope of disciplines and methodologies.'
Editor Ben Ware points out in his introduction that this volume will be a welcome addition to the surprisingly sparse philosophical literature that surrounds Bacon's paintings, given that Bacon himself was so clearly interested in philosophy and psychoanalysis.
Francis Bacon: Painting, Philosophy, Psychoanalysis, in association with Thames and Hudson, is available in bookshops and can be ordered online from Amazon and Waterstones.