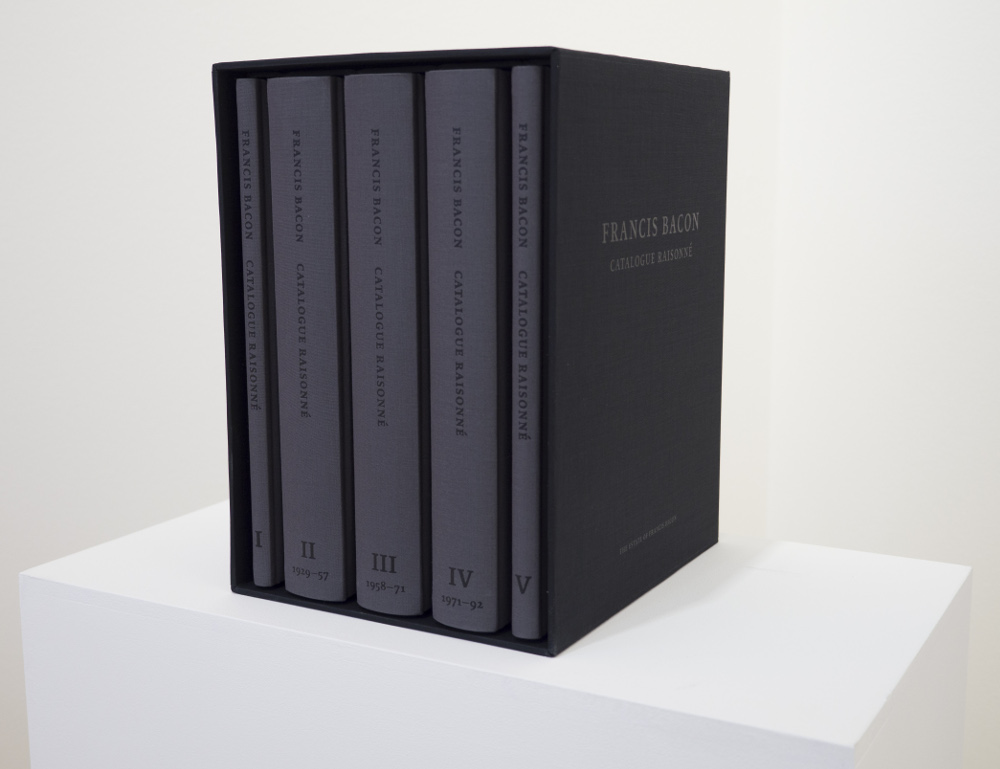 The Estate of Francis Bacon are proud to share the news that the 'Francis Bacon: Catalogue Raisonné' has been shortlisted for an Apollo Award, in the category of 'Book of the Year'. You can see the catalogue raisonné's entry and its fellow nominees listed on Apollo Magazine's website.
Dating back to 1992, the Apollo Awards celebrate major achievements in the art and museum worlds. The winners of the six categories: Digital, Exhibition, Acquisition, Book, Artist and Museum, as well as the Apollo Award for Personality of the Year, will be announced on 24 November.
30 June saw the long-awaited global publication of 'Francis Bacon: Catalogue Raisonné'. A landmark publishing event which presented for the first time ever the entire oeuvre of Bacon's paintings, including many previously unpublished works. The publication containing each of Bacon's 584 paintings, has been edited by Martin Harrison, FSA, the pre-eminent expert on Bacon's work, alongside research assistant Dr Rebecca Daniels. An ambitious and painstaking project that has been over a decade in the making, this seminal visual document eclipses in scope any previous publication on the artist and will have a profound effect on the perception of his work. You can order an edition of the 'Francis Bacon: Catalogue Raisonné' from HENI Publishing's website.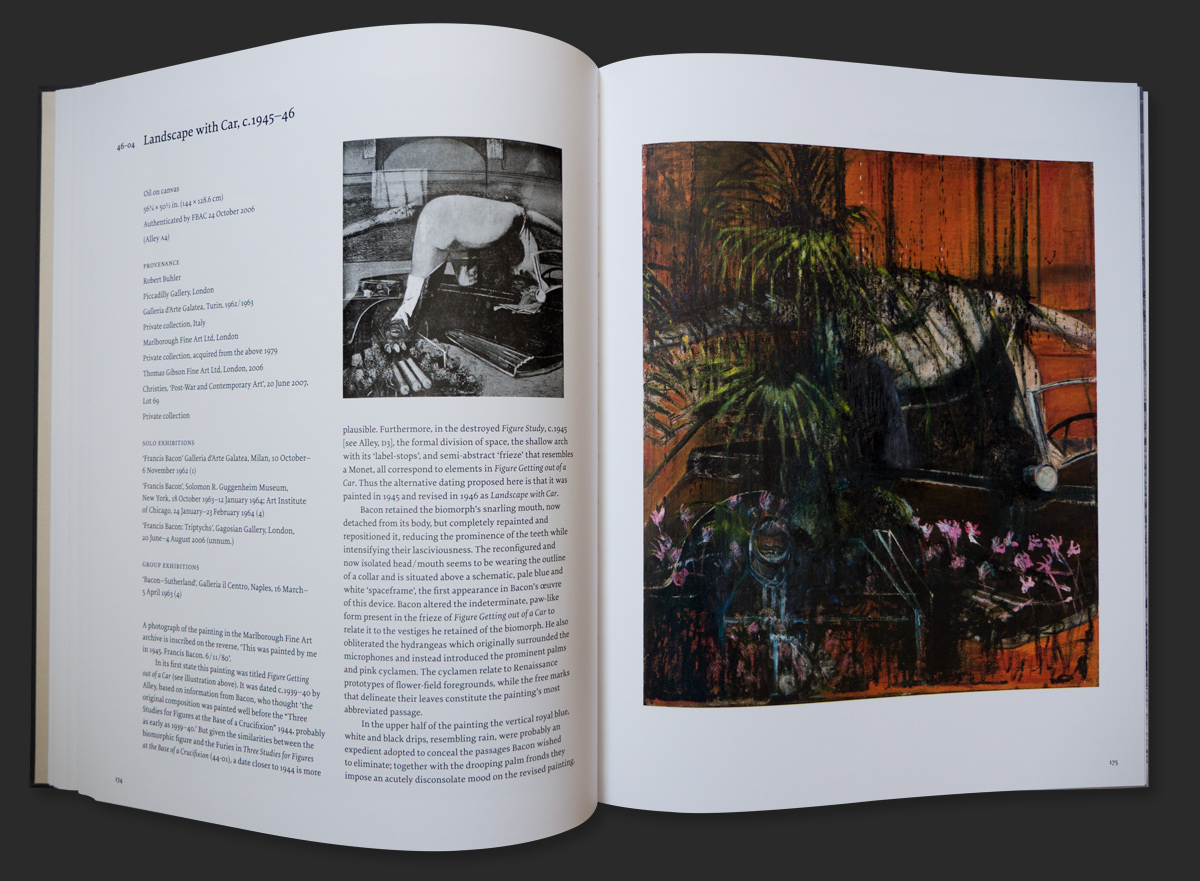 In August, the 'Francis Bacon: Catalogue Raisonné' was delivered to the British Library and five Legal Deposit Libraries: Bodleian Library Oxford University, The Cambridge University Library, National Library of Scotland, National Library of Wales and Trinity College Dublin. The Estate of Francis Bacon will be gifting a significant number of libraries with the publication in the near future, as well as sharing excerpts on their website and social media channels, as the Estate continues to share and celebrate Francis Bacon's art globally.
Apollo, The international Art Magazine, was Founded in 1925 and published monthly. Apollo is one of the world's oldest and most respected magazines on the visual arts. It covers everything from antiquities to contemporary work, as well as providing in-depth discussion of the latest art news and debates; exclusive interviews with the world's greatest collectors and artists; expert information on the market, authoritative guidance on collecting, and reviews and previews of exhibitions worldwide.
Word ref: Apollo Magazine website.