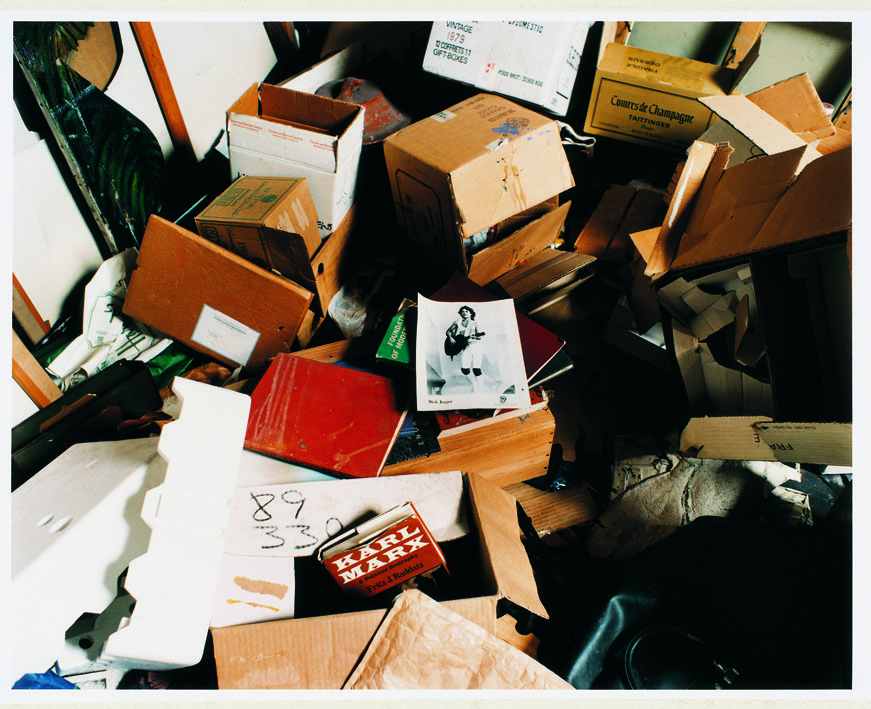 In our latest news article, we're exploring the relationship between Francis Bacon and Sir Michael 'Mick' Philip Jagger, best known as the lead singer of rock and roll band The Rolling Stones. Jagger's androgynous beauty and status as a counter-culture icon and sex symbol have made Jagger an attractive subject for many artists, including Cecil Beaton and Andy Warhol. But what of Bacon?
It may have been Jagger himself who approached the artist, or a mutual friend (rumoured to be Peter Beard), but Bacon accepted and, in 1982, painted Three Studies for a Portrait (Mick Jagger).  Bacon did not know Jagger personally however, and there is no evidence that he ever saw Jagger on stage.
Bacon preferred to paint the people close to him. When painting friends and lovers such as Henrietta Moraes, George Dyer and Lucian Freud, he studied his subjects extensively outside the studio, and photographs were only useful to him to 'make me remember their features, to revise my memory of them'. However, this did not apply to Jagger, and as Margarita Cappock explained, 'memory and familiarity, those qualities least susceptible to definition, were missing [in Three Studies for a Portrait (Mick Jagger)] and while it is difficult to measure an absence, it can be felt'.

Maybe as a result Three Studies for a Portrait (Mick Jagger) also appears tame in terms of distorting, twisting and 'Baconising' the sitter's likeness. 'The beauty of the rock singer's bone structure and the sensuality of his mouth are shown with love and care, while only maroon stripes over the eyes suggest the fury and the force of his performance', Andrew Sinclair remarked. Yet, with a bright orange background and Jagger 'screaming' in the centre panel, Three Studies for a Portrait (Mick Jagger) includes a signature colour and motif of Bacon's.
Find the painting Three Studies for a Portrait (Mick Jagger) and more on Bacon's friends and family on The Estate of Francis Bacon website.