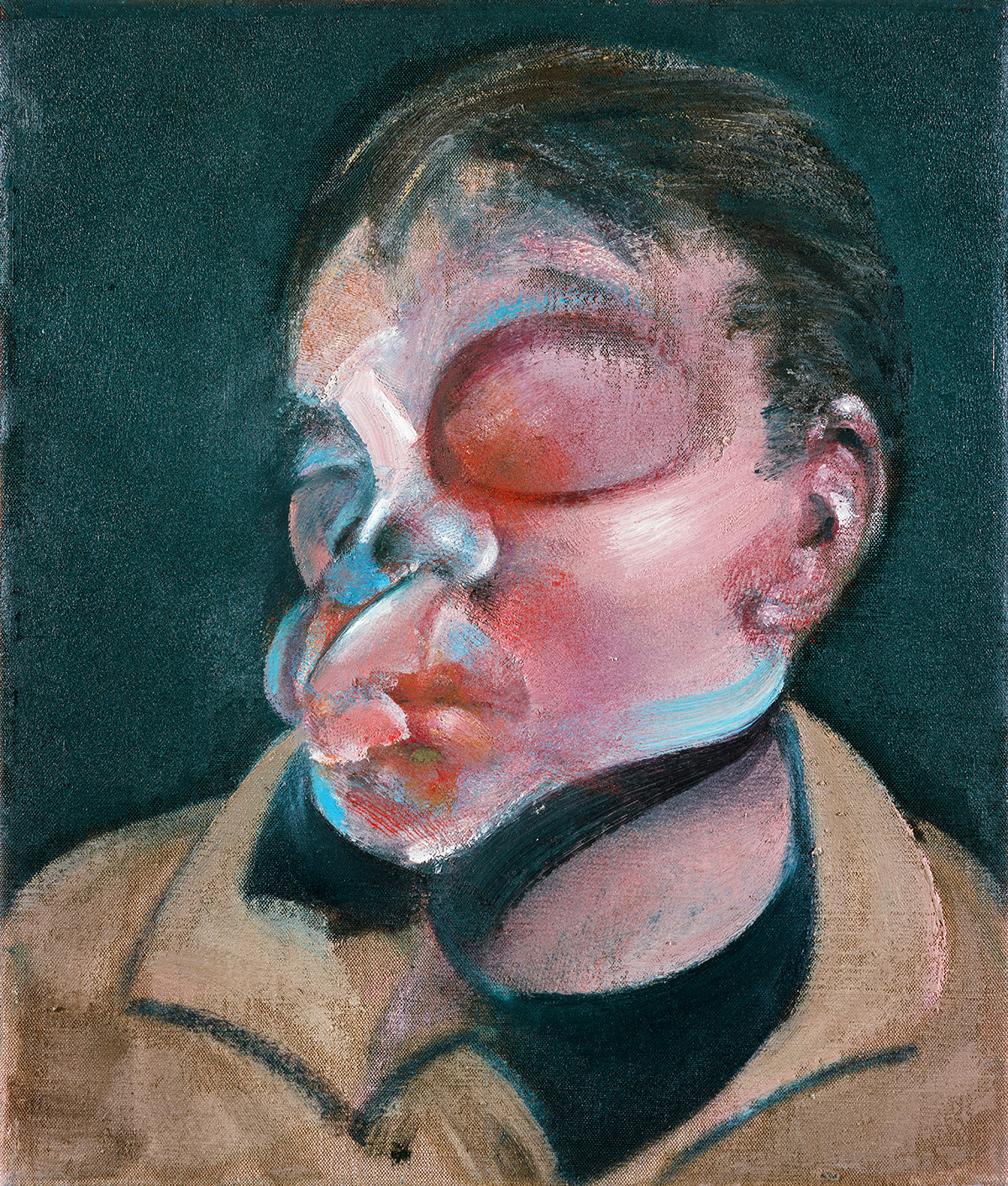 Francis Bacon's, Self- Portrait with Injured Eye,1972 is on show in the Centro Botín, Spain as a part of their Portraits: Essence and Expression exhibition until 31 December 2019. This is the first time this painting has ever been shown publicly.
Spanish art collector and banker, Jaime Botín, has loaned a total of eight pieces from his private collection to the Botín Foundation. They wrap around the walls of the first floor in the Centro Botín and showcase artists such as Henri Matisse, Daniel Vázquez Díaz and Juan Gris.
Ten of Bacon's fifteen completed works in 1972 were self-portraits in which his face is macerated in some way. Bacon's violent expressionist style in Self- Portrait with Injured Eye,1972 communicates the desperation and loneliness he felt at the time. When discussing self-portraiture with David Sylvester in 1975 Bacon stated.
'I've done a lot of self-portraits, really because people have been dying around me like flies and I've had nobody else to paint but myself'
David Sylvester, Looking Back at Francis Bacon, 2000, Thames and Hudson, London.
For more information including ticketing and tour guide details, and special opening hours, please visit the exhibition website.
The Centro Botín will become the only gallery to host this particular Bacon work.
Portraits: Essence and Expression
23 June 2019 – 31 December 2019
Centro Botín, Santander, Spain
 

Word reference: Centro Botín website, The Estate of Francis Bacon website.
* Please note exhibition, venue, and ticketing terms and conditions apply. Tickets are subject to availability. All details including dates, names, featured works, opening days/hours are subject to change. If you're planning a visit, we first recommend checking with Centro Botín for all confirmations regarding this exhibition.