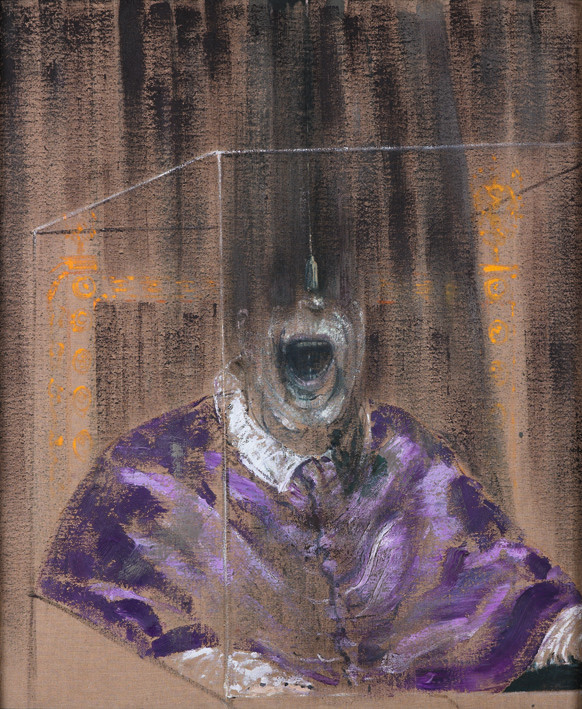 UK City of Culture 2017, Hull is to showcase five paintings by Francis Bacon, including powerful images of popes, such as the revered masterpiece Head VI, 1949 and related works.
January sees the reopening of Ferens Art Gallery, following major refurbishment. Later this month, Bacon's paintings will join the Gallery's permanent collection in the display 'Francis Bacon: Nervous System'.
Head VI is part of the Arts Council Collection. They describe the work as 'one of Bacon's greatest masterpieces'. We'll be reviewing this work further in our next 'Catalogue Raisonné Focus' article soon.
For further information please visit the Hull City Council website and the Hull 2017 UK City of Culture website. Ferens Art Gallery also invite you to join in the conversion on Twitter using the hashtag: #BaconinHull
Francis Bacon: Nervous System
21 January - 1 May 2017
Ferens Art Gallery
Hull, UK
Word ref: Hull City Council and City of Culture websites, Arts Council Collection website, Francis Bacon: Catalogue Raisonné, Volume II, pages 202-205.
Please note all details including names, dates and featured works, opening days/hours are subject to change, for all confirmation please contact Ferens Art Gallery.