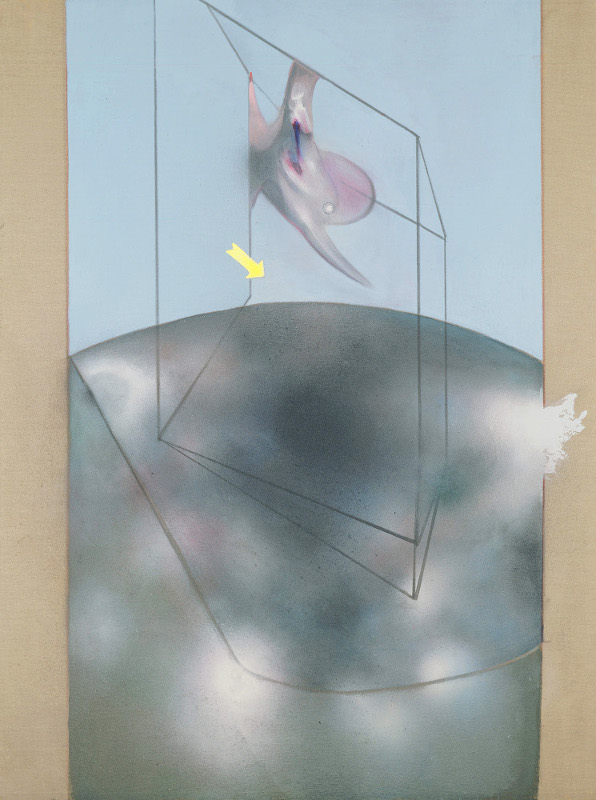 You can browse and license hundreds of Francis Bacon images via the DACS resource, Artimage.
The digital image resource is curated to showcase and license exceptional works of modern and contemporary art.
Last year, Artimage worked on a major project to license materials supporting Museo Guggenheim Bilbao's blockbuster 2016 autumn/winter exhibition, Francis Bacon: From Picasso to Velázquez.
To view all the Francis Bacon images available for license, visit the DACS resource, Artimage.