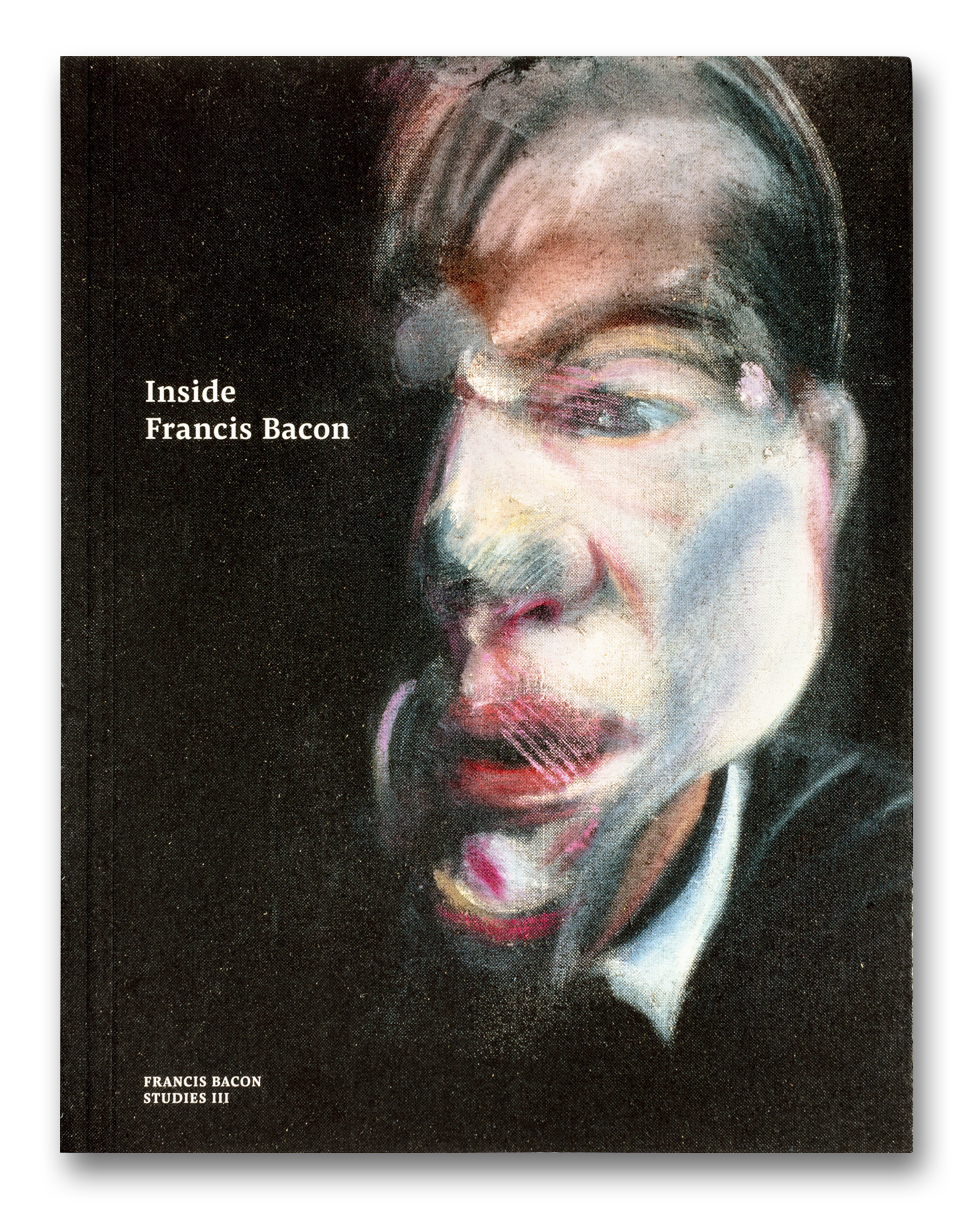 The Estate of Francis Bacon is proud to announce the release of the third in a ground-breaking series of books that seek to illuminate Francis Bacon's art and motivations, and to open up fresh and stimulating ways of understanding his paintings. 'Francis Bacon Studies III: Inside Francis Bacon' discloses the most exciting new research and information that has emerged in many years on the elusive artist.
The book's six essays present a mixture of new material and thinking in a traditional art-historical format, taking a closer look at the technical and biographical details of his life which may have informed his personal philosophy and his paintings.
Three of the essays, by Francesca Pipe, Sophie Pretorius and Martin Harrison, are based on archives recently added to the Estate of Francis Bacon's collection. Using the diaries of Bacon's first two patrons, the contributors take a detailed look at his career's formative years.
Sarah Whitfield's contribution sheds new light on both Bonnard and Bacon by identifying concerns the two artists shared that will surprise as well as enlighten. Conservator and art historian, Joyce Townsend draws on her investigations into Tate's most important Bacon paintings to seek new insight on Bacon's methods. Christopher Bucklow, an expert on Japanese art, explores an unexpected approach in his rethinking of the metaphor system  Bacon employed in his paintings.
To read the full selection of studies enclosed in the 220 page book, you can pre-order 'Inside Francis Bacon', prior to publication on 6th August 2020: www.francis-bacon.com/insidefrancisbacon