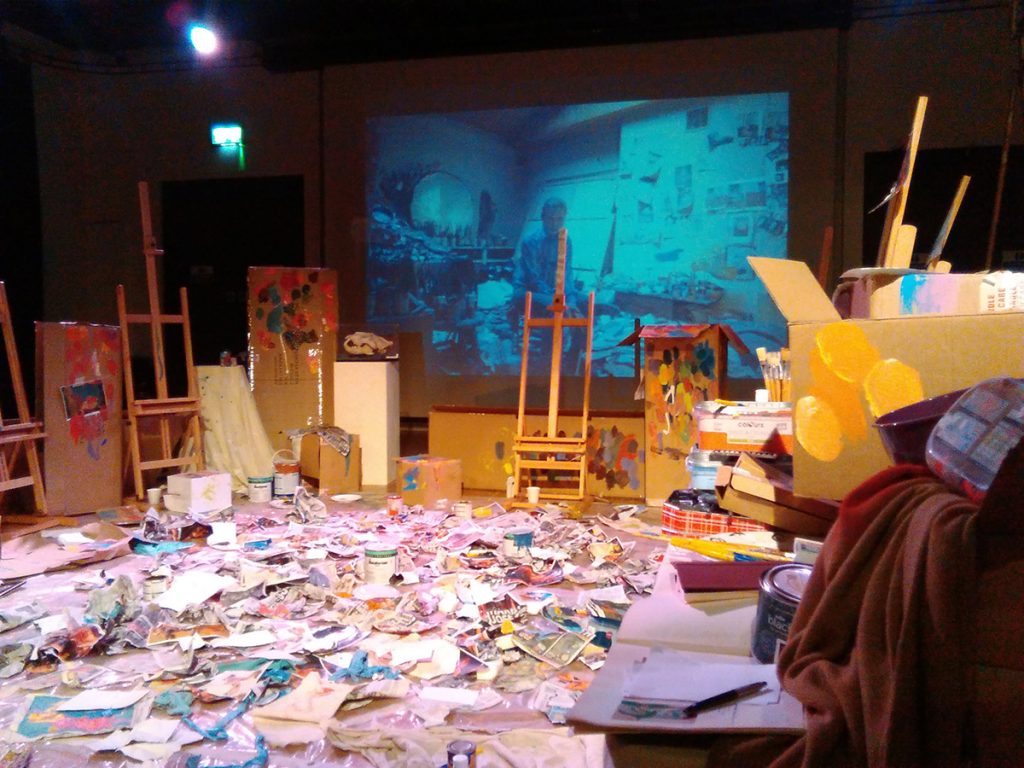 On 29 April, commissioned by Heritage Learning, Painter Dom Heffer and Ferens Art Gallery are to host an experimental painting workshop inspired by Francis Bacon. The event will offer an environment in which chance and 'guided accident' can play a role in the participants' creations.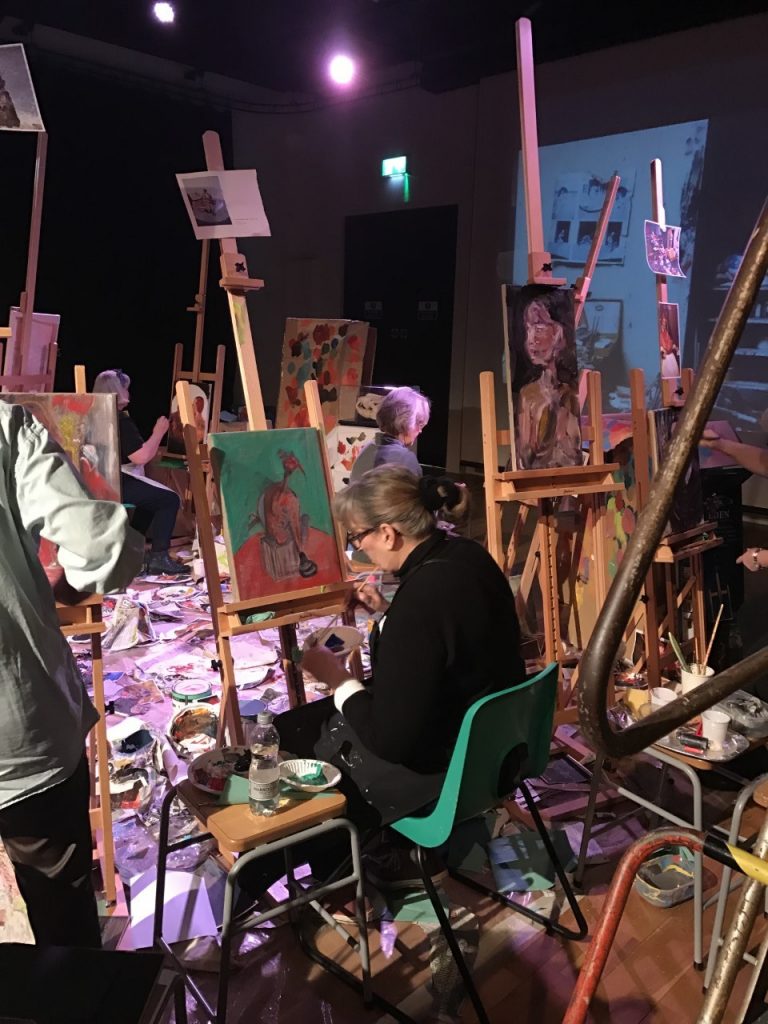 Join artist Dom Heffer to gain a deeper understanding and appreciation of Francis Bacon's work by exploring his techniques. The workshop will uncover some of the methodologies of Francis Bacon's enigmatic process. Participants will be encouraged to explore qualities of mark making using a variety of methods - using old newspapers, sand, grit and old jumpers. This is set within an attempt to reconstruct the organised chaos of Francis Bacon's studio in the Ferens Art Gallery, with the master's works only a short walk away in the main gallery space.
This is the last chance to take part in this unique workshop before Bacon's 'Nervous System' at the Ferens Art Gallery ends. To book a place please call the Hull box office on 01482 300306 and quote 'Bacon01'. Price is £47 per person or £37 for Friends of the Ferens (for a limited time 2 for 1 offers are available).
Inspired by Bacon: Experimental Painting workshop
10:30 - 3:30pm, Saturday 29 April 2017
Ferens Art Gallery, Hull
Hull box office: 01482 300306 (quote 'Bacon01')
Price is £47 per person or £37 for Friends of the Ferens
Word reference: Dom Heffer, Ferens Art Gallery and Heritage learning.
Please note, that all event details are subject to change, for all confirmation please contact the Hull box office.